Back in 1987 old age seemed a long ways away. It still does.  Read more.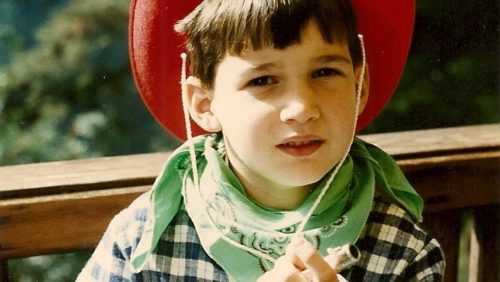 Our 6-year-old wanted an allowance. Jon and I debated: 50 cents a week? 75? "Let's not talk in cents," said Peter. "Let's talk in dollars." Read more.
At a party for "The Untold Tales of Armistead Maupin" I discovered I was important enough to score quality time with the likes of actor Jonathan Groff. Read more.