A Case of the Human Condition
I'm Barbara Falconer Newhall and I've got an incurable Case of the Human Condition. And since you do too, I'm counting on you to laugh and cry along with me as I riff on life as we know it . . . Below you'll read about my creaky, old fifties house, my forays into home gardening, my shopping stories, my spectacularly low-fashion wardrobe -- and more.
Back in 1987 old age seemed a long ways away. It still does.  Read more.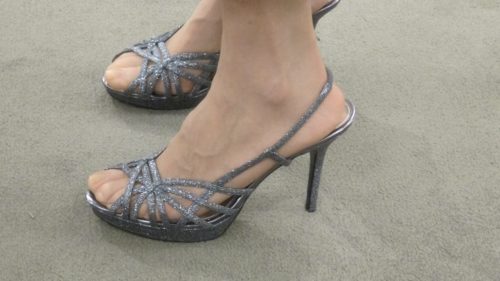 Let's face it. Spike heels aren't much good for doing what real women do – drive an SUV, wash down the deck. Same goes for long fingernails. What gives? Read more.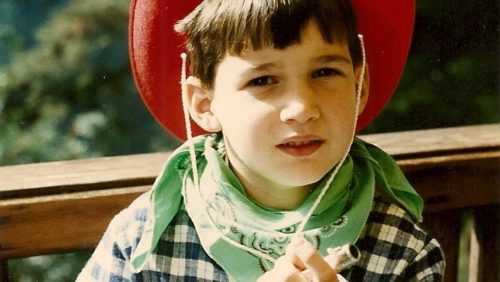 Our 6-year-old wanted an allowance. Jon and I debated: 50 cents a week? 75? "Let's not talk in cents," said Peter. "Let's talk in dollars." Read more.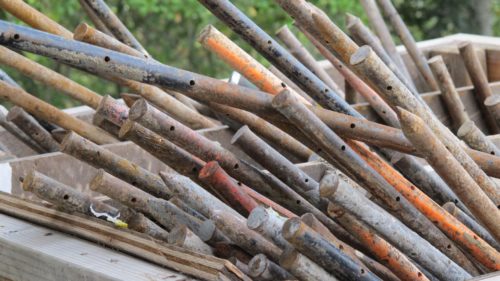 Oops. Six missing blog posts! My apologies to subscribers who didn't get my June and July updates. Blame it on the ongoing website construction.  Read more.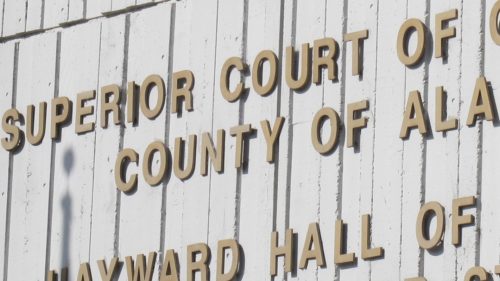 Jury duty selection feels like 4th grade softball, when one's very right to take up space on the planet depends on someone choosing, or not choosing, you. Read more.