My Rocky Spiritual Journey
You don't have to be a big believer to find something interesting to read here . . . You'll find excerpts from the spiritual journeys of people I've met on the religion beat as well as reports of my own fraught encounters with religion and spirituality . . . as well as updates on my book, "Wrestling with God," to be published early 2015 by Patheos Press.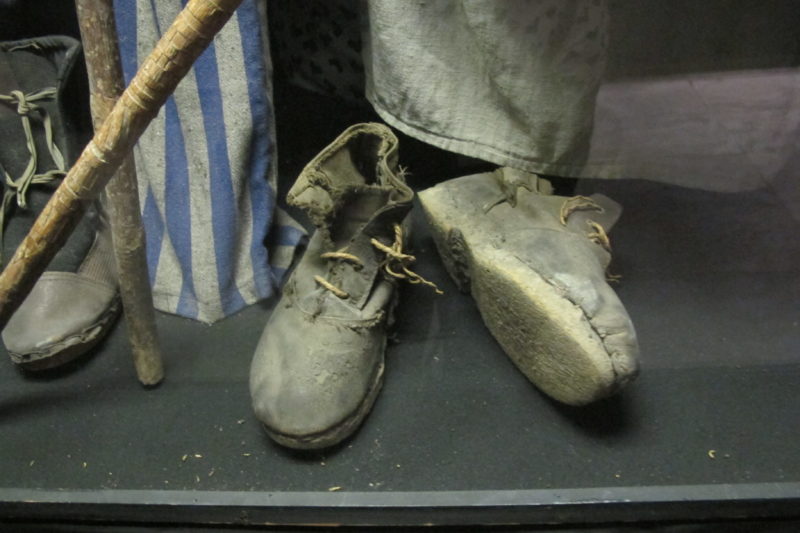 Ernie Hollander's mother died at Auschwitz, but she was not defeated by her tormentors. Her story lives on. Read more.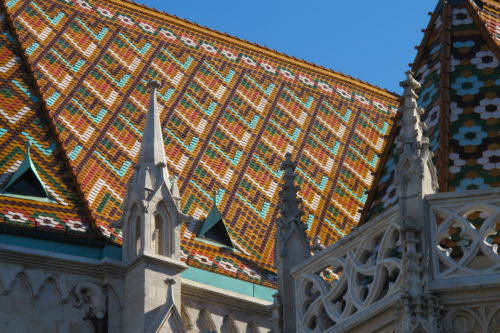 The spectacular painted interiors of Budapest's beloved Matthias Church make it a must-see for lovers of folk art and art nouveau. Read more.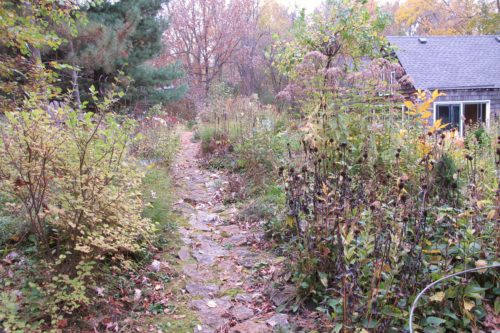 It was autumn in the garden and all the grim stuff that happens as winter sets in — death, rot, shrivel and retreat — made for a thing of beauty. Read more.