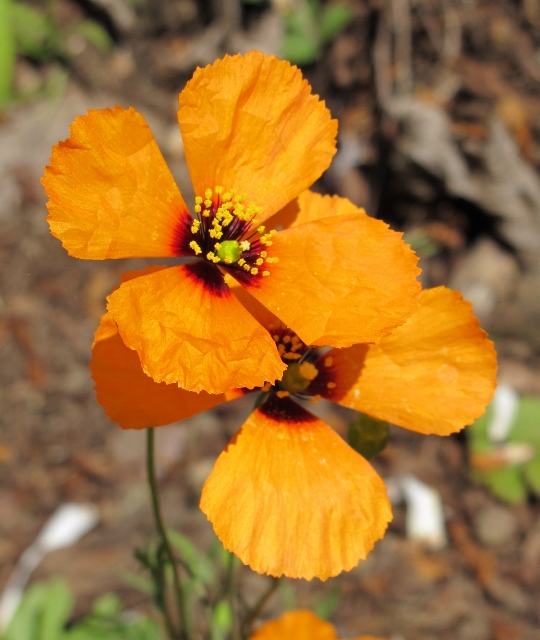 By Barbara Falconer Newhall
When I think of March, I think of mud. Half frozen, slurpy, messy, car-stuck-in-the-road mud.
That's because I grew up in Michigan, where March is the most unnerving month of the year. One day it's warmish and the world smells like spring. The next day the thermometer drops, it's winter again and odors vanish in the cold.
But that was then, and this is here.
I live in California now, where spring peaks, not in May, but March. What's more, in my part of California — the coast — just about any flower from any part of the world can thrive and bloom, and when it does it's often during this month.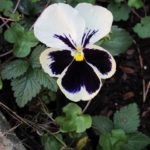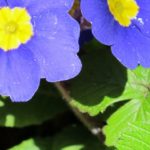 One day last fall when I was too busy to even gather a few chrysanthemum blossoms from my garden, Jillian Steinberger, the Garden Artisan, came by and planted a bunch of annuals from Annie's Annuals in Berkeley. I was too preoccupied with Thanksgiving and Christmas preparations to even ask what she'd planted.  I thought I'd let her surprise me.
Jillian called in February to ask if I'd noticed anything pretty and colorful popping in my my yard. No, I hadn't. I reminded her that our yard is a bit on the shady side.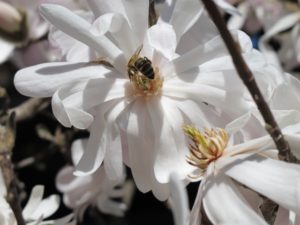 But by last week the little patch of hillside that is our front yard had come alive with color. And today, on the vernal equinox, things are blooming and buzzing with life, as you can see.
To see what became of those proud wind poppies, go to "In My Rain-Battered Garden."