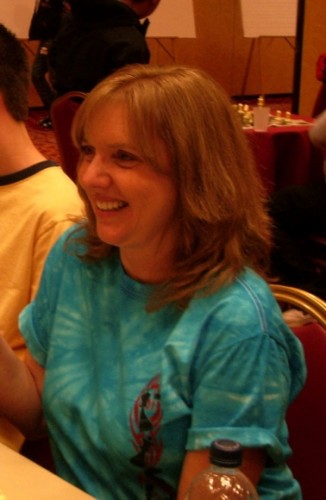 By Barbara Falconer Newhall
My beautiful niece, Cindy Newhall Weyant, died in her sleep Tuesday night. How could such a lovely light go out?
She was 51 years old and had suffered with multiple sclerosis for much of her adult life. She leaves behind three wonderful sons, a devoted husband, a mother, a father, and numerous aunts, uncles and cousins who will miss her deeply.