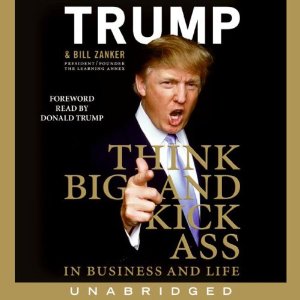 By Barbara Falconer Newhall
Pope Francis has arrived on our shores just in the nick of time. In time maybe to put to shame folks like the spitwad-throwing, invective-spewing Donald Trump . . . and usher them quietly from the public eye.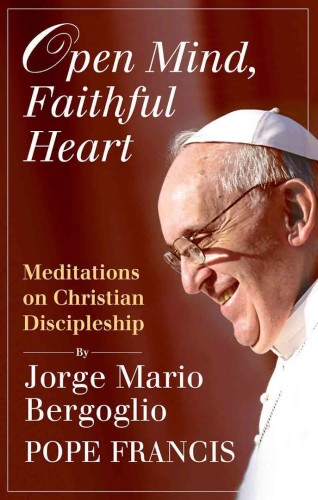 The two men couldn't be more different. And I'm not talking about their politics or their theology. I'm talking about the way they respect (Francis) or disrespect (Donald) their fellow human beings.
Some examples:
Donald on Lindsey Graham: "A total lightweight. Here's a guy — in the private sector he couldn't get a job. Believe me. Couldn't get a job."
Francis: "Even if the life of a person has been a disaster, even if it is destroyed by vices, drugs, or anything else—God is in this person's life. You can, you must try to seek God in every human life."
Donald on Sen. John McCain: "He's not a war hero. He's a war hero because he was captured. I like people who [Read more…]