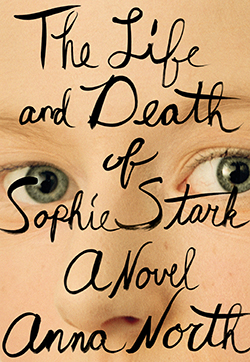 Want to see some gorgeous book cover designs? Check out the 50 Books 50 Covers competition. Read more.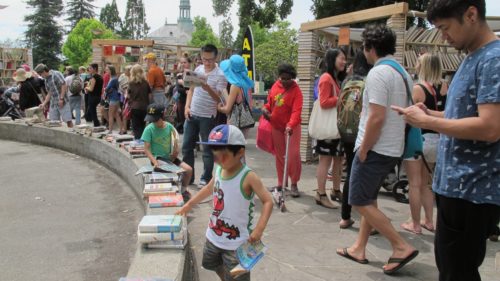 If you are up and at 'em this fine Sunday morning, it's not to late to head on over to downtown Berkeley for the Bay Area Book Festival. Treat yourself to 300 authors, 230 exhibitors and 150 programs. Read more.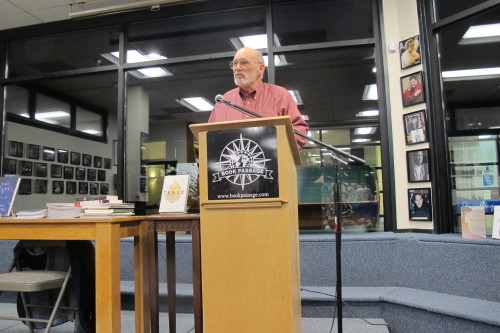 Jack Shoemaker of Counterpoint Press shared 50 years of publishing wisdom at a meeting of the Left Coast Writers at Book Passage in Marin County. Read more.