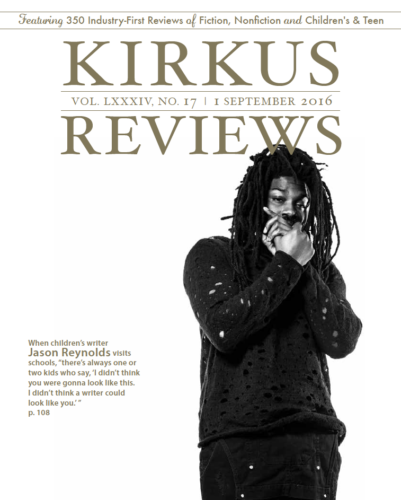 Kirkus reviews 'Wrestling with God: Stories of Doubt and Faith" in its print edition this month. Read more.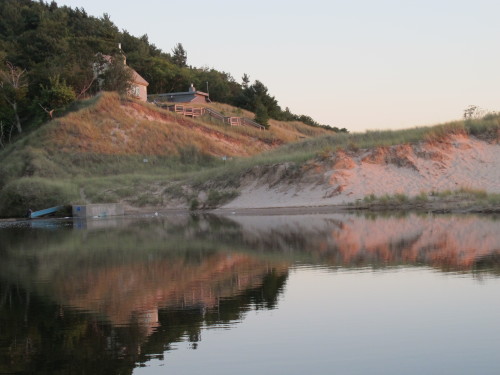 At last a chance to read from "Wrestling with God" at the Pentwater, Michigan library. My idea of a good time. Read More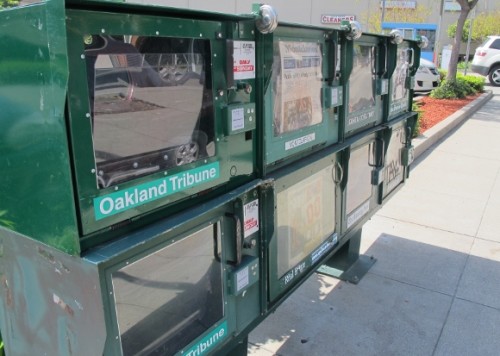 For once I was the interviewee and someone else was doing the hard work of conducting the interview. A newspaper reporter was asking my about my new book, "Wrestling with God." Read more.