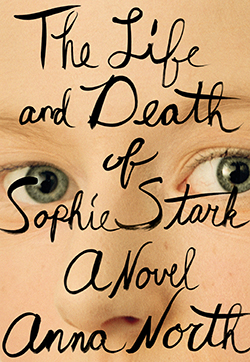 Want to see some gorgeous book cover designs? Check out the 50 Books 50 Covers competition. Read more.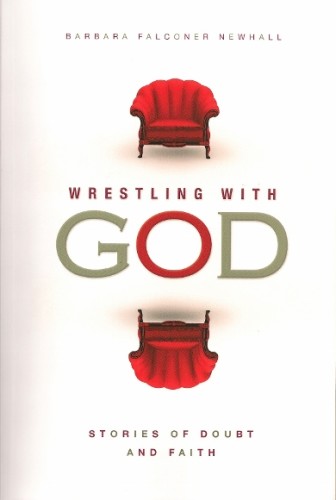 If you haven't done it yet, now's the time to order "Wrestling with God" — don't miss the story of me on the beach at Lake Michigan. Read more.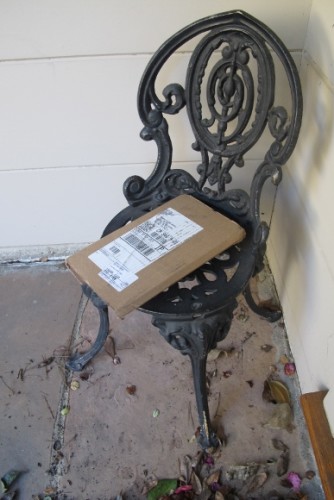 It arrived on Monday. There it was right outside the front door. A small brown package. And inside — a copy of my book, "Wrestling with God: Stories of Doubt and Faith." Read more.