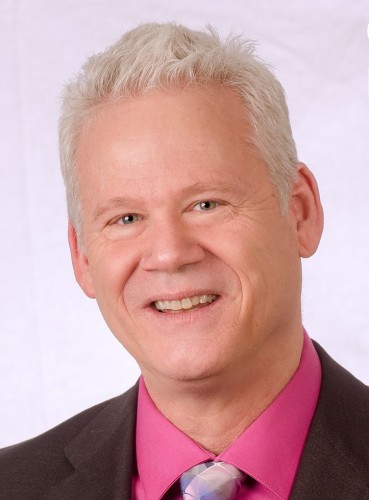 If you missed my conversation last week with Gino Geraci on his KRKS-FM 94.7 Crosswalk radio show in Denver, here's a link to the podcast. Read more.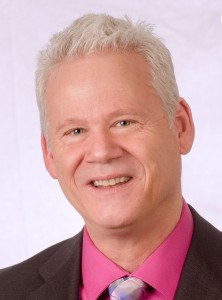 I'll be interviewed today, Wednesday, March 16, 2016, by Gino Geraci of KRKS-FM radio in Denver. The time is 4 p.m. Mountain Time. The show is Crosswalk. Read more.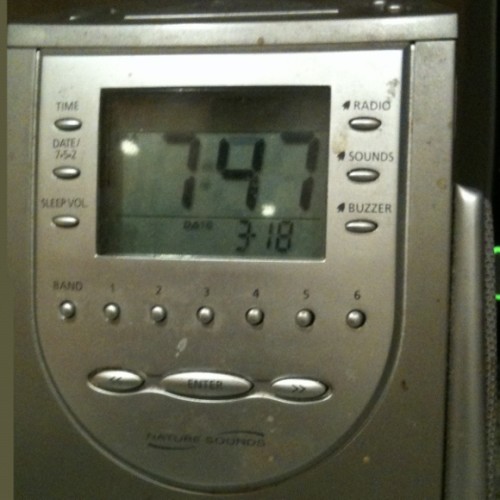 Conservative Christian radio host Bob Dutko will be calling me up at 2:30 ET today to chat about my new book, Wrestling with God: Stories of Doubt and Faith. Read more.