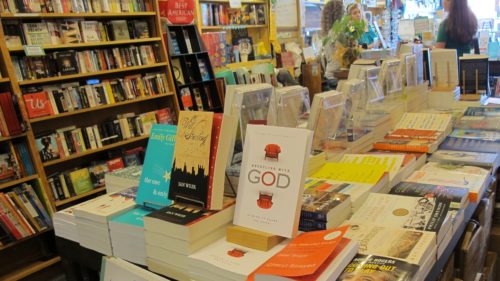 Should authors read reviews of their books? I've read mine, and I've got opinions about at least one of them. Read more.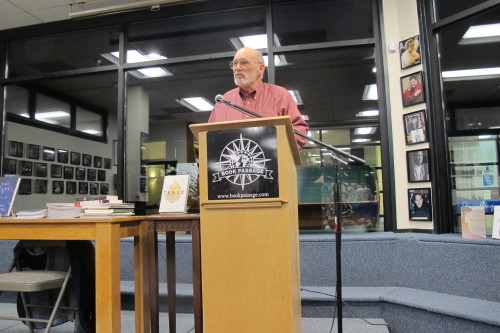 Jack Shoemaker of Counterpoint Press shared 50 years of publishing wisdom at a meeting of the Left Coast Writers at Book Passage in Marin County. Read more.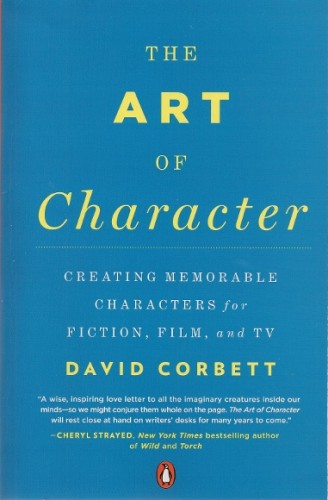 What's the best way to master the art of scene writing? By acting out scenes by the playwriting biggies. That's the advice of writer David Corbett. Read more.