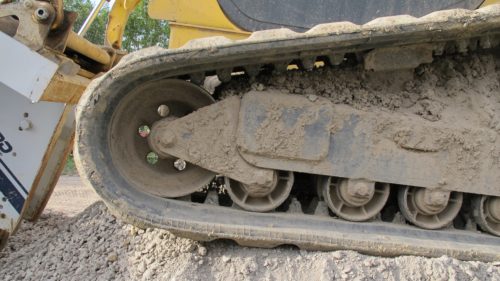 We're rebuilding this website to be mobile friendly — expect lots of messy heavy lifting for the next few weeks. Read more.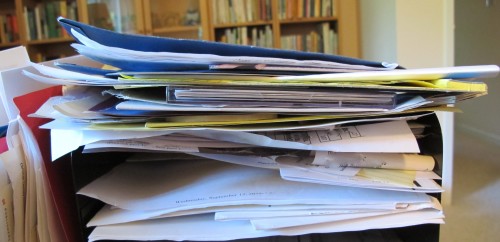 It's been kinda lonesome here at BarbaraFalconerNewhall.com lately. That's because of my my spam-riddled in-box – no one can get through. Read more.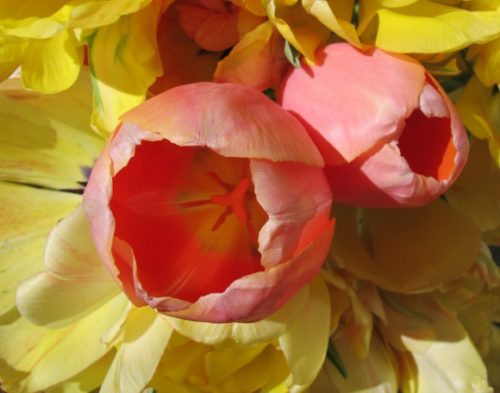 Dear Readers. From now on I'll be posting on Thursday mornings instead of Saturdays. Here's why.