The Writing Room
I'm a writer who loves to talk about writing, so if you're a writer or an aspiring writer I hope you'll stop by now and then and keep me company . . . You'll find writing tips here as well as my thoughts on the writing life. Watch out, though. The Grammar Geek will be putting in her two cents from time to time.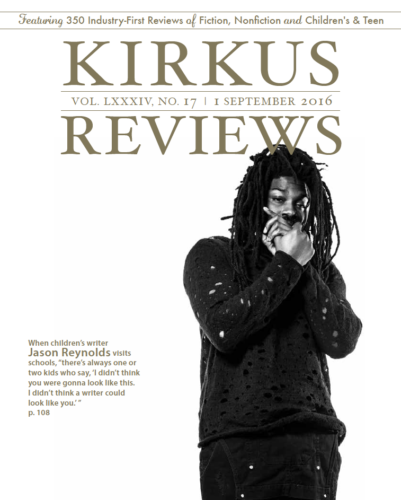 Kirkus reviews 'Wrestling with God: Stories of Doubt and Faith" in its print edition this month. Read more.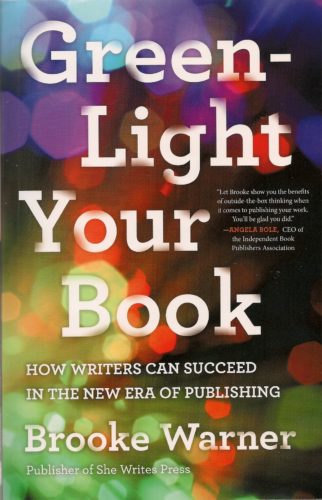 Author-publisher Brooke Warner says turning an idea into a published book is easier and more respectable than ever. Anyone with a little cash and lots of time can do it. But getting your book into the hands of paying readers — that's something else. Read more.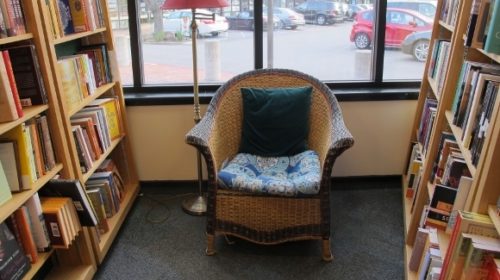 A Goodreads book giveaway for "Wrestling with God" starts June 24 — to celebrate the awards that "Wrestling with God" has won. Read more.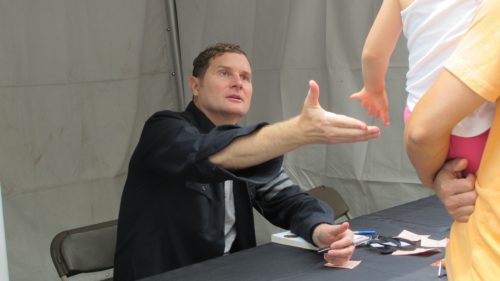 Write another book? I don't mind the writing. What's giving me pause is the grueling, humiliating work of promoting the darned thing once I've written it. Author Rob Bell had some advice. Read more.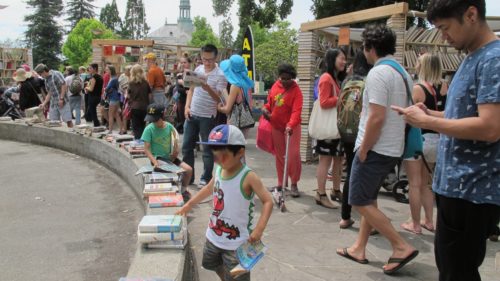 If you are up and at 'em this fine Sunday morning, it's not to late to head on over to downtown Berkeley for the Bay Area Book Festival. Treat yourself to 300 authors, 230 exhibitors and 150 programs. Read more.