My Rocky Spiritual Journey
You don't have to be a big believer to find something interesting to read here . . . You'll find excerpts from the spiritual journeys of people I've met on the religion beat as well as reports of my own fraught encounters with religion and spirituality . . . as well as updates on my book, "Wrestling with God," to be published early 2015 by Patheos Press.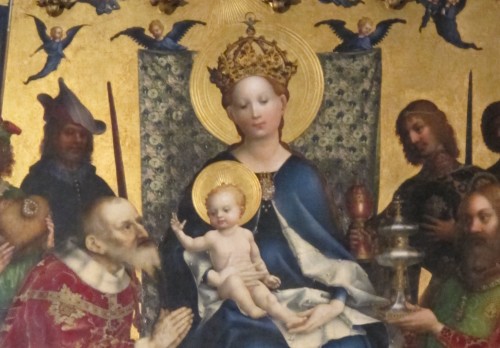 The Baby Jesus. Far away and long ago a baby was born, one who has inspired centuries of artists — and lights up the dark days of winter. Read more.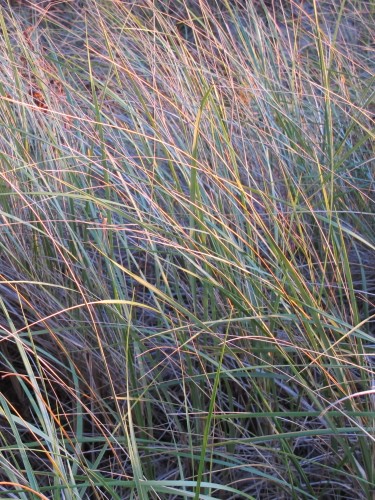 Something is going on out there. Of course it is. It's common sense. How else could things be, says Isaiah.  Read more.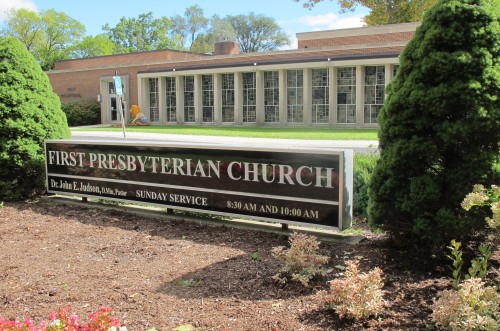 I'd sung in the choir and been confirmed at the First Presbyterian Church of Birmingham. And now I was invited to read from "Wrestling with God." Read more.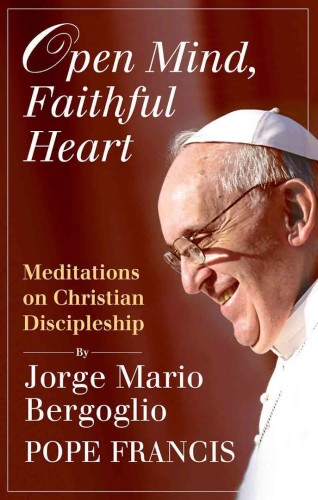 Pope Francis and Donald Trump couldn't be more different — in the way they respect (Francis) and disrespect (Donald) their fellow human beings. Read more.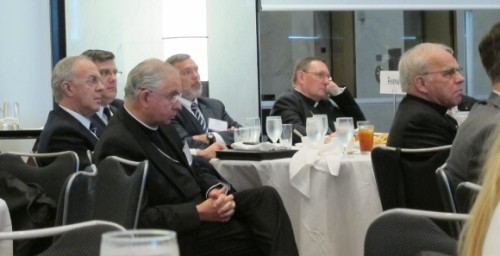 My honeymoon with Catholicism's newest pope is over. I'm done with getting all goosebumpy over Pope Francis and the tone he's setting for his church. Read more.