My Rocky Spiritual Journey
You don't have to be a big believer to find something interesting to read here . . . You'll find excerpts from the spiritual journeys of people I've met on the religion beat as well as reports of my own fraught encounters with religion and spirituality . . . as well as updates on my book, "Wrestling with God," to be published early 2015 by Patheos Press.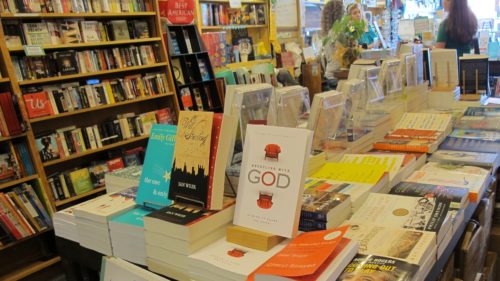 Should authors read reviews of their books? I've read mine, and I've got opinions about at least one of them. Read more.
By Barbara Falconer Newhall Is ours a strictly mathematical universe? Are those stems, leaves and buds pushing up out of the dirt in our front yard no more real than so much digital code, a string of fibonacci numbers? A recent NOVA segment, "The Great Math Mystery," suggests that maybe that outrageously purple columbine blossom bobbing in a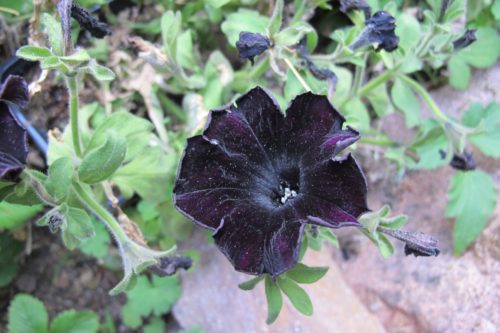 Lots of rain and lots of purple in our garden this year. Purple nemesia, purple iris, purple pansies. What gives? Is this a Purple Rain message from the spirit world? Read more.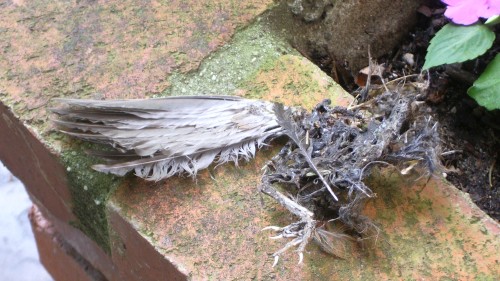 To my mind, given our evolutionary origins, there can be no original sin. God's sin, maybe — but not human sin, not inherent human depravity. Read more.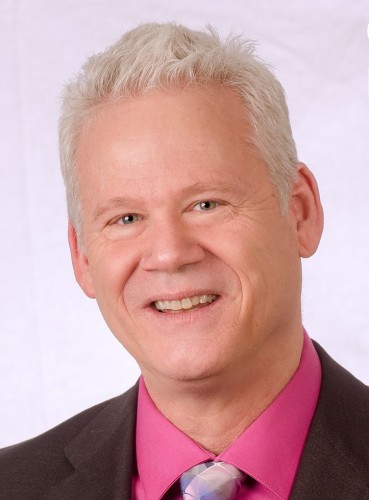 If you missed my conversation last week with Gino Geraci on his KRKS-FM 94.7 Crosswalk radio show in Denver, here's a link to the podcast. Read more.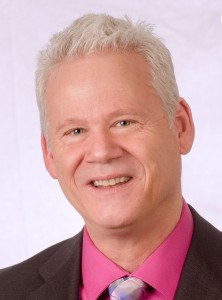 I'll be interviewed today, Wednesday, March 16, 2016, by Gino Geraci of KRKS-FM radio in Denver. The time is 4 p.m. Mountain Time. The show is Crosswalk. Read more.