My Ever-Changing Family
Our family shrinks and grows. People die. People get born. People get mad and won't talk to you for a while. Kids grow up and find partners of their own, and pretty soon there are brand-new in-laws.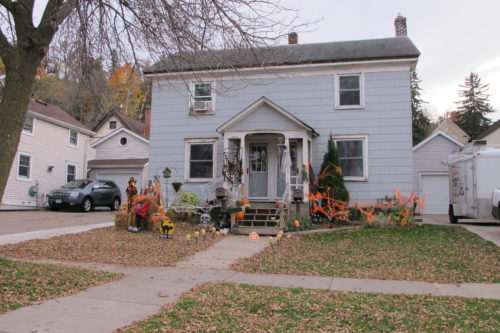 Could my ancestral ghosts be haunting this Halloween house in Red Wing, Minnesota? I wanted to think so. Read more.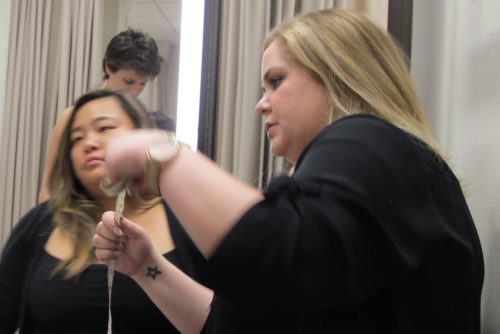 The woman said yes to The Dress, the one she'll be wearing on her wedding day. With that, her mother opened a credit card account and placed the order. Read more.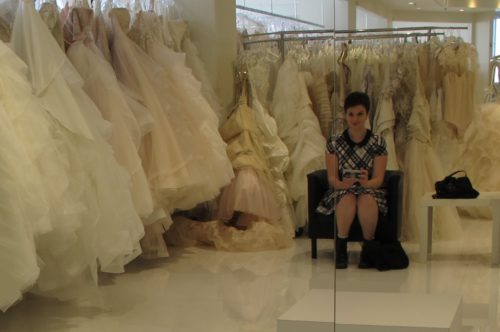 When I went wedding dress shopping forty years ago, I went all by myself. My daughter was smarter. She phoned and asked me to go with her. Read more.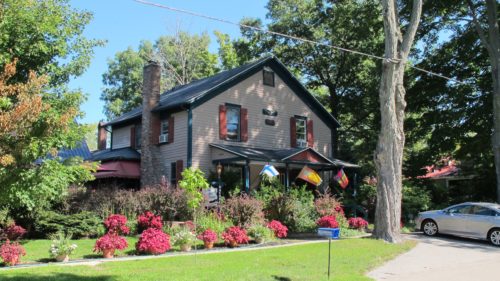 Airbnb is supposed to be a good deal — homey and cheap. But maybe, really I'd be better off in a real bed and breakfast like this one. Read more.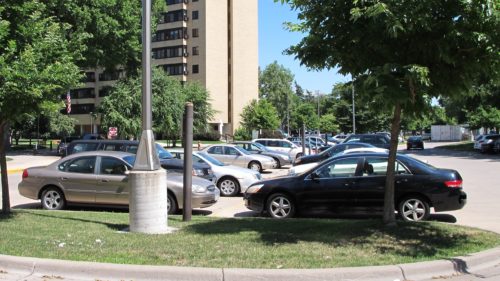 Yes, you can locate your long-gone ancestors. You can pin them down to an exact place. Sometimes it's a parking lot. Read more.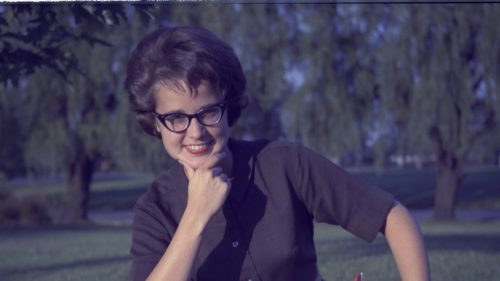 When my big brother saw me without glasses for the first time in a half century, his reaction took me by surprise. Read more.