My Ever-Changing Family
Our family shrinks and grows. People die. People get born. People get mad and won't talk to you for a while. Kids grow up and find partners of their own, and pretty soon there are brand-new in-laws.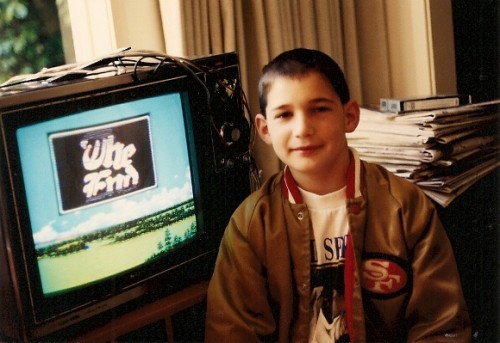 Like any normal person with a job, two kids and a front yard full of weeds, I had been sleeping in on a Sunday morning – until the sound of Jon and Peter playing the new Nintendo woke me up. I burst in on them. "HEY. YOU WOKE ME UP." No answer. So enraptured were they with their dratted boomerangs and Oktoroks they didn't care that they had wrecked my beautiful Sunday morning sleep-in. I stomped back to bed, covered my head and cried.