Book Openers
As a little kid I always had my nose in a book. And now that I'm thoroughly grown up, I still do. Below you'll find author profiles (lots of memoirists) as well as mini – and not-so-mini – book reviews.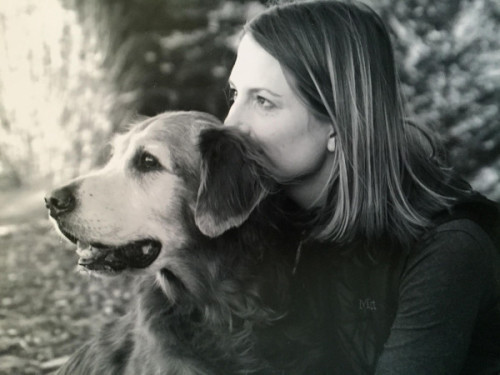 I'm not crazy about dogs. But I am crazy about a book called "Dog Medicine." ("Soulmates" photo by Heather Knape.) Read more.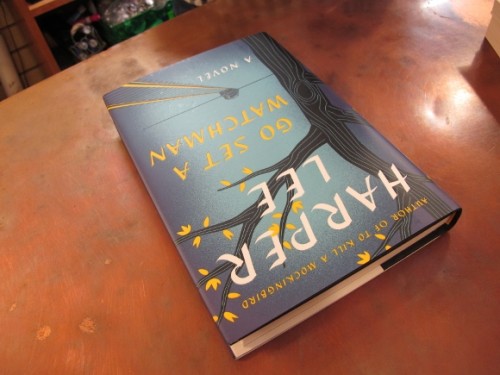 "Go Set a Watchman" didn't have a craft problem. It had a theme problem – in the character of a bigoted Atticus Finch. Read more.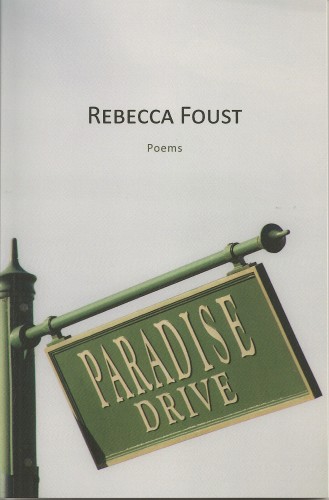 Ina Coolbrith palled around San Francisco with Mark Twain, Jack London and Bret Harte. Rebecca Foust hangs out with PTA moms. Both are California poets. Read more.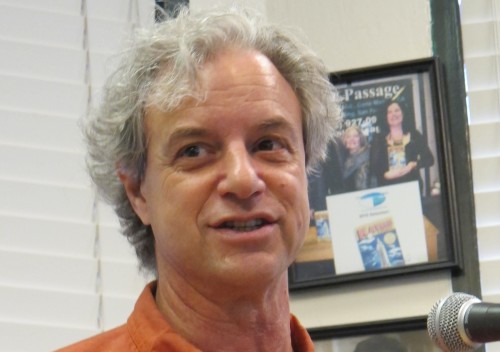 Jeff Greenwald is a master of the upstart art of finding God funny. Kevin Griffin writes about the commonalities between Buddhism and 12-step programs. Read more.