A Case of the Human Condition
I'm Barbara Falconer Newhall and I've got an incurable Case of the Human Condition. And since you do too, I'm counting on you to laugh and cry along with me as I riff on life as we know it . . . Below you'll read about my creaky, old fifties house, my forays into home gardening, my shopping stories, my spectacularly low-fashion wardrobe -- and more.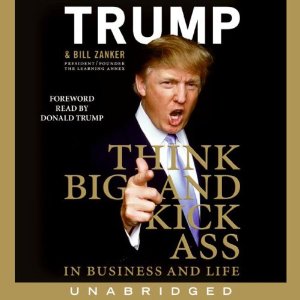 Donald Trump played me. He got what he wanted from me this election season. And it wasn't my vote. Read more.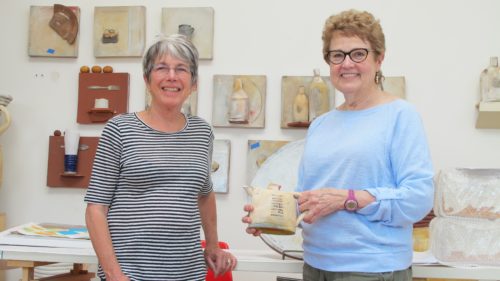 What did I want for my biggest, fattest birthday yet? I wanted to visit to Nancy Selvin's pottery studio — and go home a beautiful pot. Read more.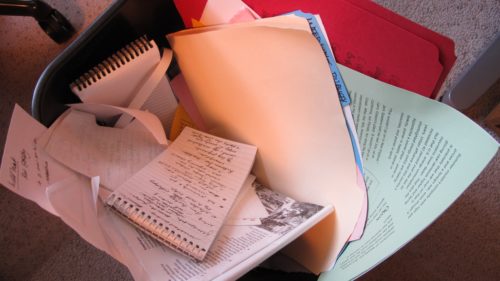 It's here. My birthday. The Big Seven-Five. I'm now officially old. But I don't wear my trousers rolled. Read more.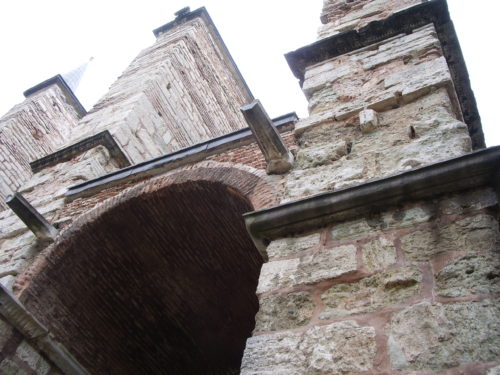 Jon and I took the kids to Istanbul back in 2009. What we experienced was a energetic culture with a rich past, great food and beautiful people. Read more.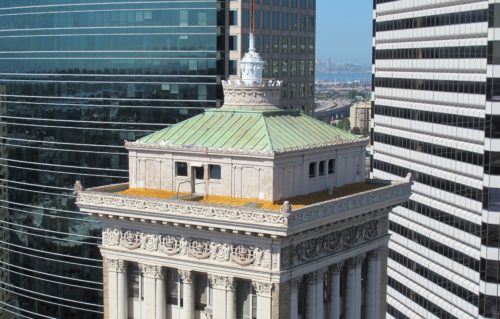 As a reporter, I was never invited to the lofty heights of the Oakland Tribune Tower. On the paper's last day of publication I finally got my chance. Read more.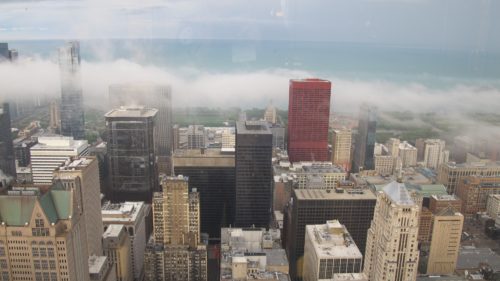 The 108-story Willis Tower is my husband's kind of place. I first noticed Jon's acrophilia early in our romance, when we took a trip to Europe. Read more.