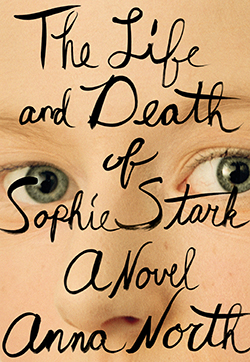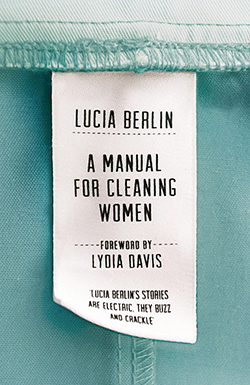 Want to see some gorgeous book cover designs? Go to the winners page of the 50 Books 50 Covers competition sponsored by the Design Observer Group and discover some ingenious attempts at hooking in readers.
Michelle Lenger's beautiful design for "Wrestling with God" didn't make the final fifty cut. But look for it with dozens of other contenders on the nominees page. These covers are arranged alphabetically, so you'll have to scroll, scroll, scroll to locate WWG toward the bottom of the page.
I'm posting here just a few of my favorites.
More treats for the eye at "The Institute of Mosaic Art — A Berkeley Spin on an Ancient Art." Also, "The Ghost of 300 Million Drought-Killed Trees Hovers Over a Lake in Texas."